sub.conscious
Psychedelic Bass Music
,
Shanti Planti Records
(NZ)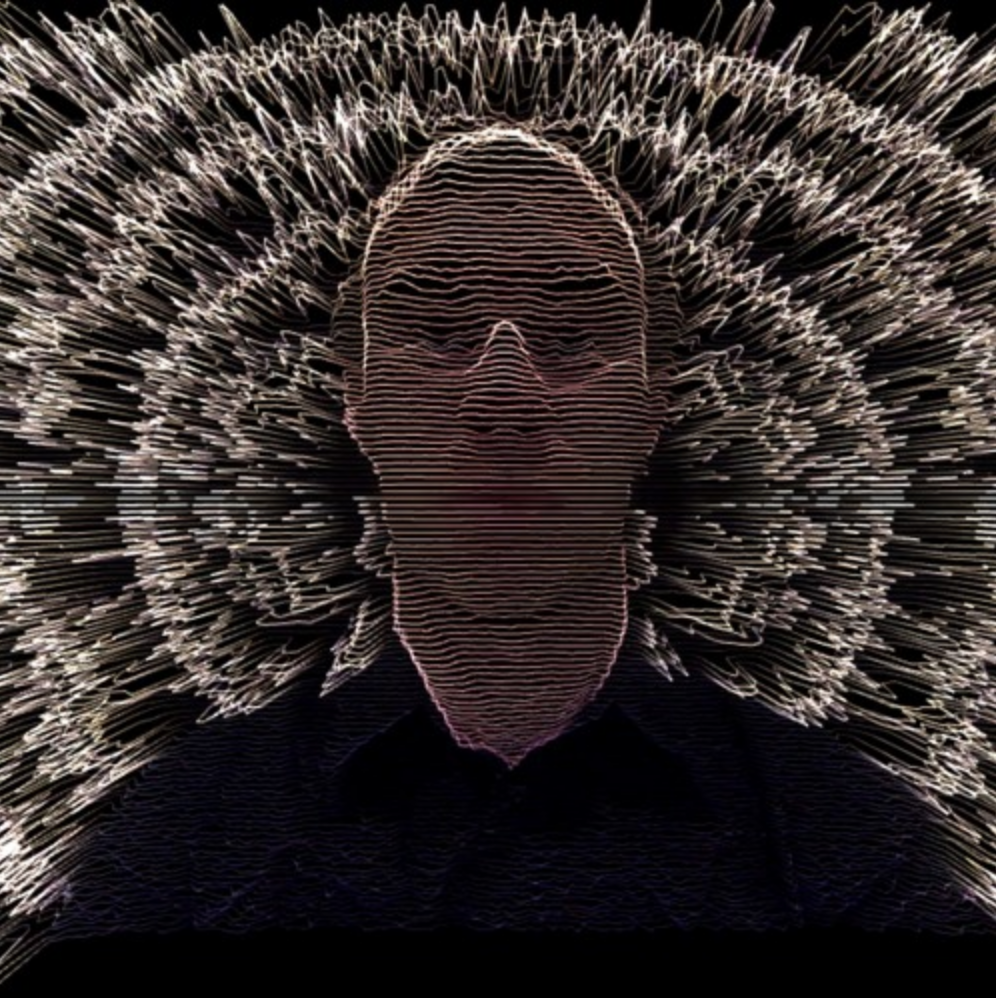 Emanating from the depths of the psychedelic journey and inspired by the unique surroundings of New Zealand, sub.conscious' music is the result of experimentation in rhythm, sound design and bass. A sound engineer by trade and an audiophile by passion, he has been creating music for 6 years, with a focus on deeply psychedelic atmospheres filled with glitchy detail and organic elements.
As a part of international bass collective Shanti Planti, his debut E.P 'Unfold Dissolve Evolve' was released in June 2015, with two further releases in 2016.
Having played festivals such as Yemaya, Regrowth, Twisted Frequency, Luminate, Manifest and Lost Theory, he has shared the stage with such artists as Whitebear, Grouch, Digital Rust and Kalya Scintilla. A diverse and versatile performer, his sets are tailored from a broad range of tempo and genre to fit the space provided.
Always changing form while remaining grounded in origin, it is music which seeks to transmute inspiration into evolution and chaos into form.
Acknowledging the powerful balance between repetition and change while maintaining a sense of humour, the journey goes on…