Raw Collective
Rap / Funk / Soul
,
(NZ)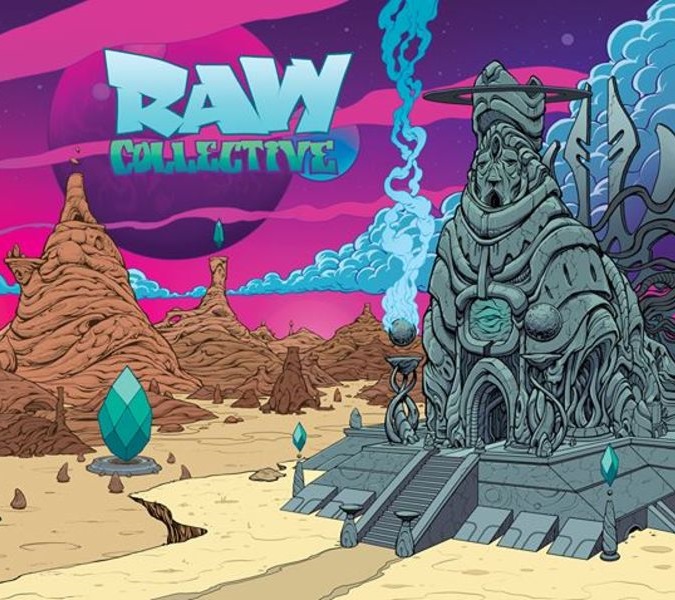 Appearing on the scene with their first music video 'COINS (MEMORIES)' which won single of the year on radioactive.fm and support from independent radio stations across the country, RAW COLLECTIVE set themselves on a path to make inspiring original music and back it up with an energetic live show.
Since then, the crew have released their debut full album gaining critical acclaim, write ups and radio play around the world. Last summer saw Canadian producer 'GHOSTNAUT' join the band on keys for their summer tour, and left with a fully recorded collaboration album to be released later in the year, featuring international legends such as Rashaan Ahmaad, (Nujabes) and Mr J. Medeiros (The Procussions).
RAW COLLECTIVE takes inspiration from many genres and influences and distills it into an honest, original, raucous energy that speaks to all generations and walks of life through music that sings to the soul, causes the head to nod and encourages the feet to move in a rhythmic fashion.