Person Will
Blent Hip Hop
,
(NZ)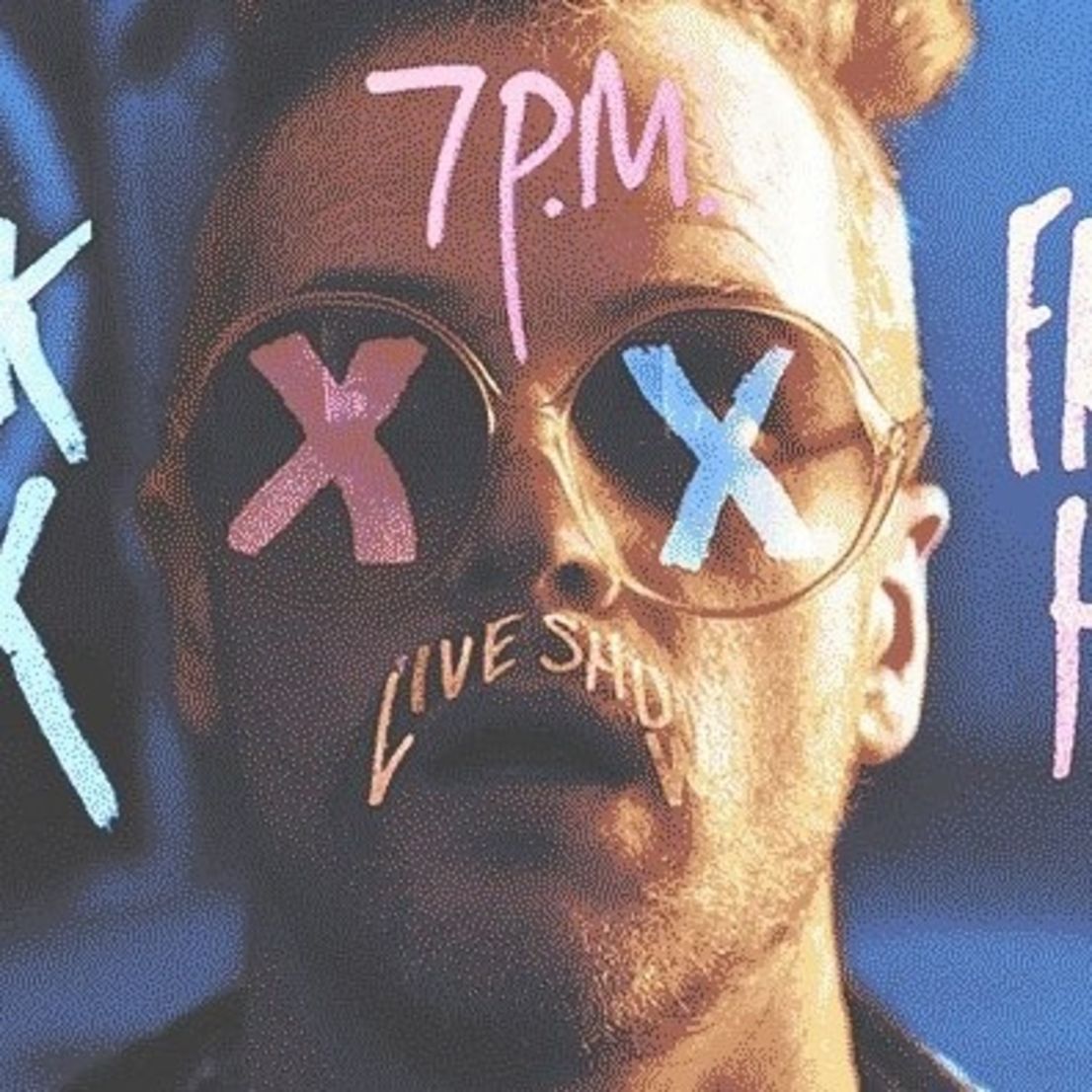 PERSON WILL'S songs contrast deprecation and optimism. Seemingly deep and distant stories, of opposing perspectives, are juxtaposed with the live accessible energies of his performances.Throughout the last year, PERSON WILL shows are creating a buzz throughout the South Island underground rave scene, with a fresh take on traditional format music and live performance hype.
PERSON WILL is constantly collaborating with and mentoring Blambox artists and live musicians. Alongside AERYZ, the pair have written and produced the YOU'RE PEOPLE debut, to be released late in 2018.
By combining surrealistc makeshift videography and Instagram PERSON WILL has captured and documented many 'live show inserts', videos of his performances from various festivals of spoken word / rap introductions performed over leitmotif. These unconventional clips are steadily gaining social media following.
PERSON WILL has tirelessly refined a collection of songs written over a decade, for a planned LP release before 2018s end, whilst the Good Luck EP's release is imminent.