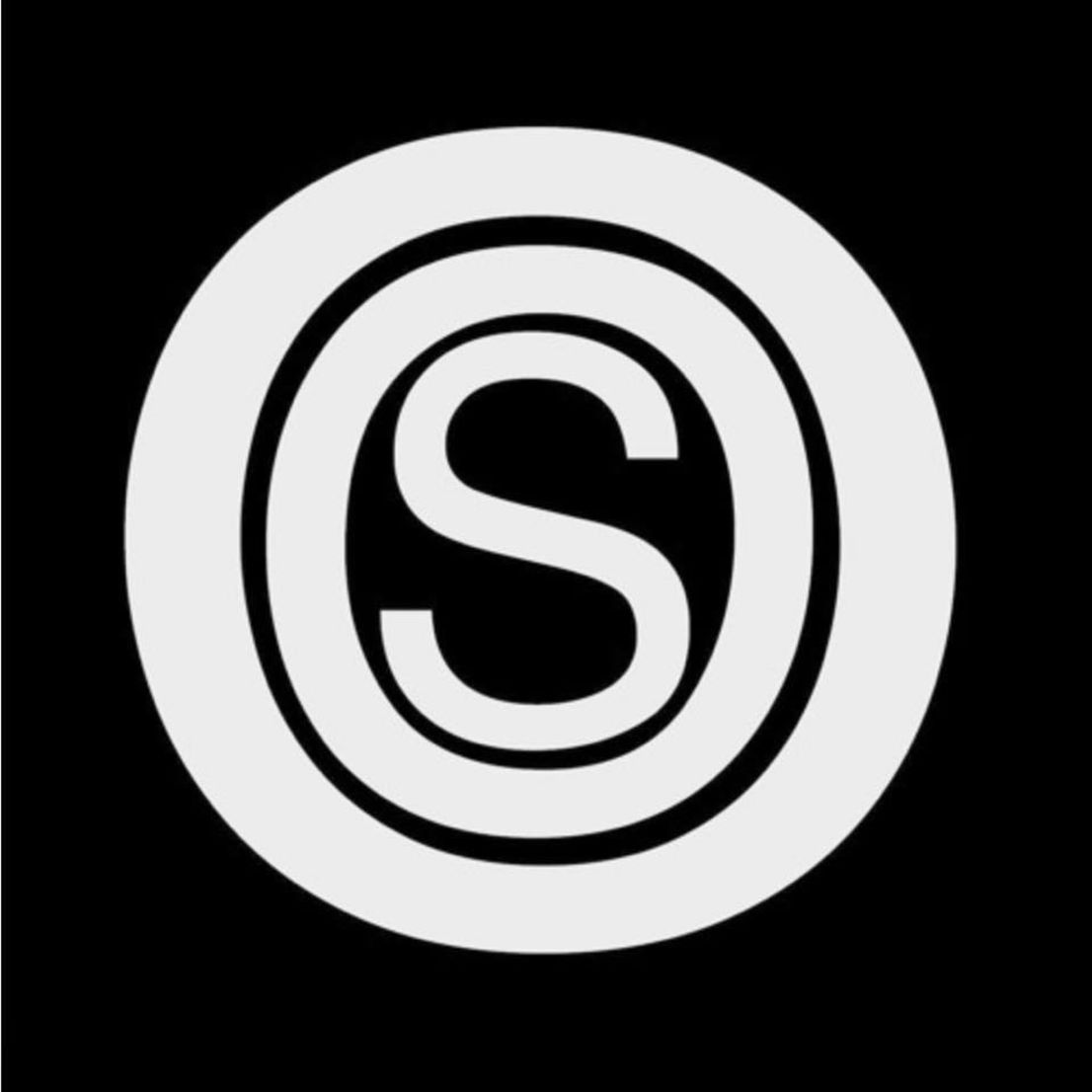 It's easy to assume that Out Of Sorts came Out Of Knowhere when their first remix made its way into the hands of Kompakt Records gaining attention of some of the biggest players in the game. But there's something about their productions that tells you they didn't – something bold lurks within those modern grooves and nostalgic moods telling us that we're not dealing with lucky amateurs.
Because we're not. In fact, Out Of Sorts is the mysterious new identity fronting a duo who have seen huge international success under a different moniker. And with this new name comes a new sound that's difficult to pigeonhole, leaving the past almost irrelevant – except that this is a duo who know how to bring it.
Which they are. From the grimiest clubs to the most revered festivals on the global circuit, somewhere in the abyss of electronica you'll hear the Out Of Sorts sound.