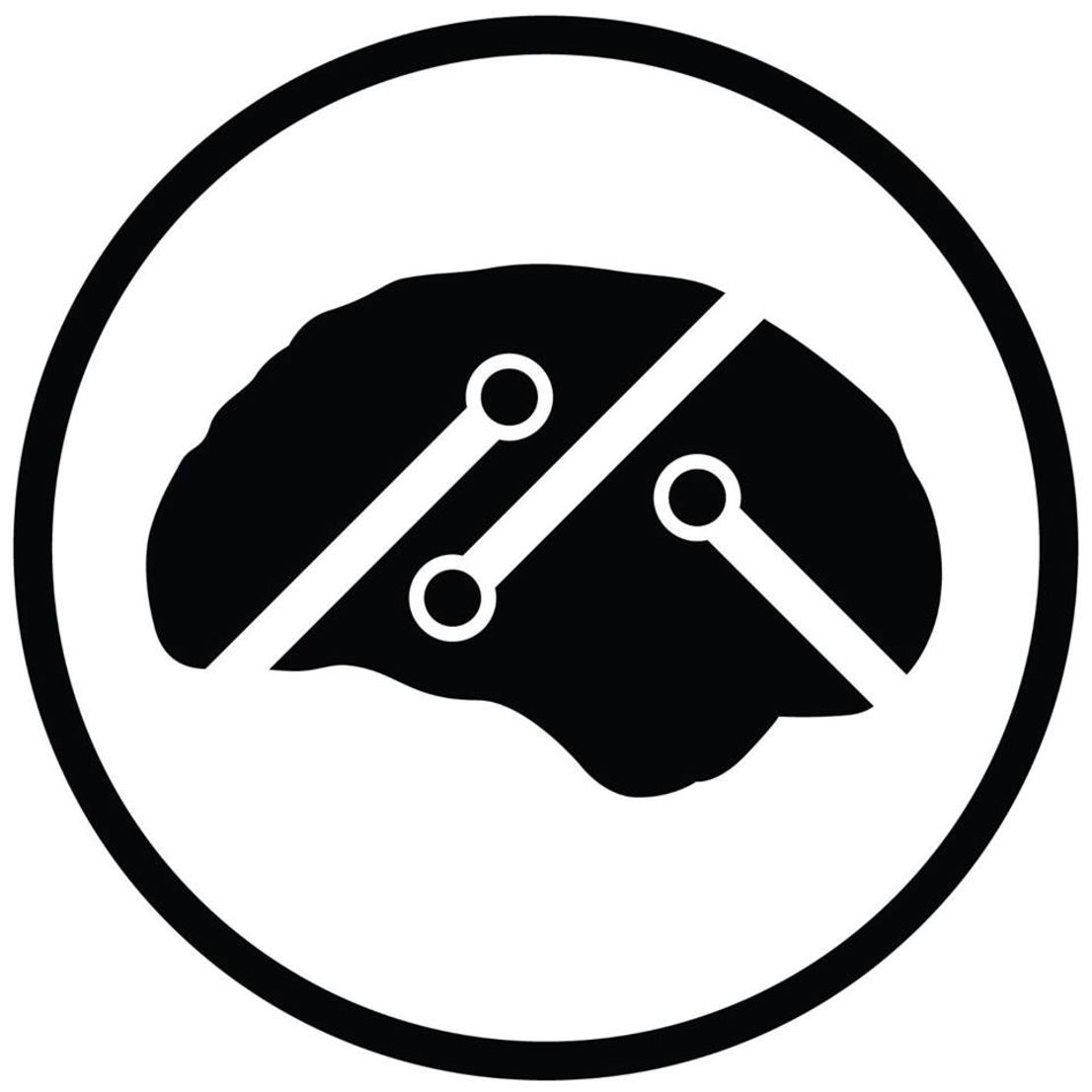 MindBuffer is the collaborative bi-product between Joshua Batty and Mitchell Nordine after years of submergence deep within the oceans of C++ coding and Max/MSP/Jitter patches.
This combined with a fetish for sensory overload, years of collective experience within popular DAW's such as Logic and Live, and a history of professional performance in jazz trumpet and violin.
This manifestation of experience and understanding leads to some of the most hi-tech, cutting edge and immersive performances to date.
MindBuffer thrives on intricacy and innovation, integrating self-generative and prerecorded audio, 3D reactive visuals, stage lighting and laser beams; all grown from the ground up on self-developed software.