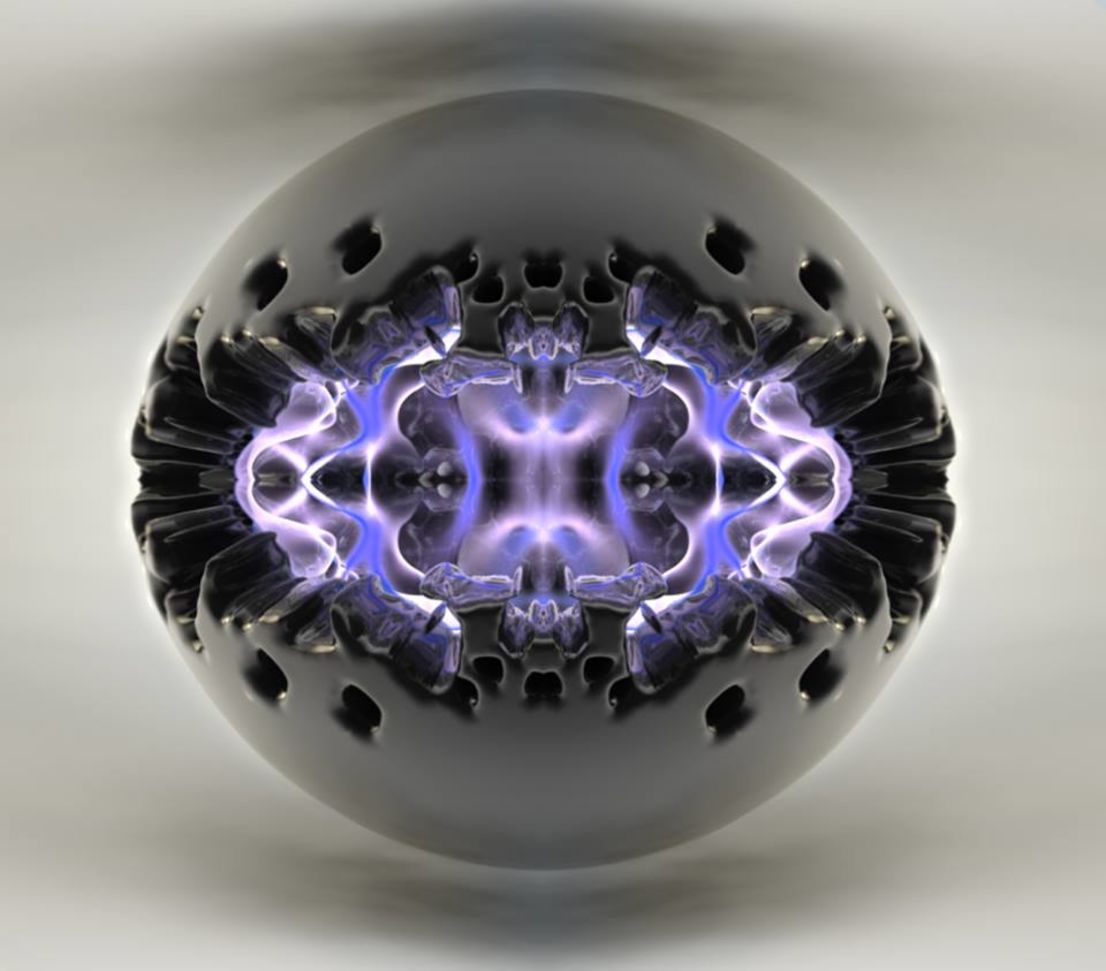 Lobe are a mid-tempo, psychedelic electronic duo based in Melbourne, consisting of brothers Cody and Jesse Norris.
Growing up in the Victorian bush, they spent their years as teenagers playing drums and writing music, while taking inspiration from a variety of musical styles from dark, heavy and progressive, to funk, psychedelic and melodic.
After discovering a love of electronic music and outdoor dance floors, the boys became inspired to create their own sounds, and began experimenting with production and sound design.
Lobe blends elements of chill, glitch and bass music, organic rhythms and melodies, intricate sound design and psychedelia. The result is a unique, diverse and cerebral listening experience.