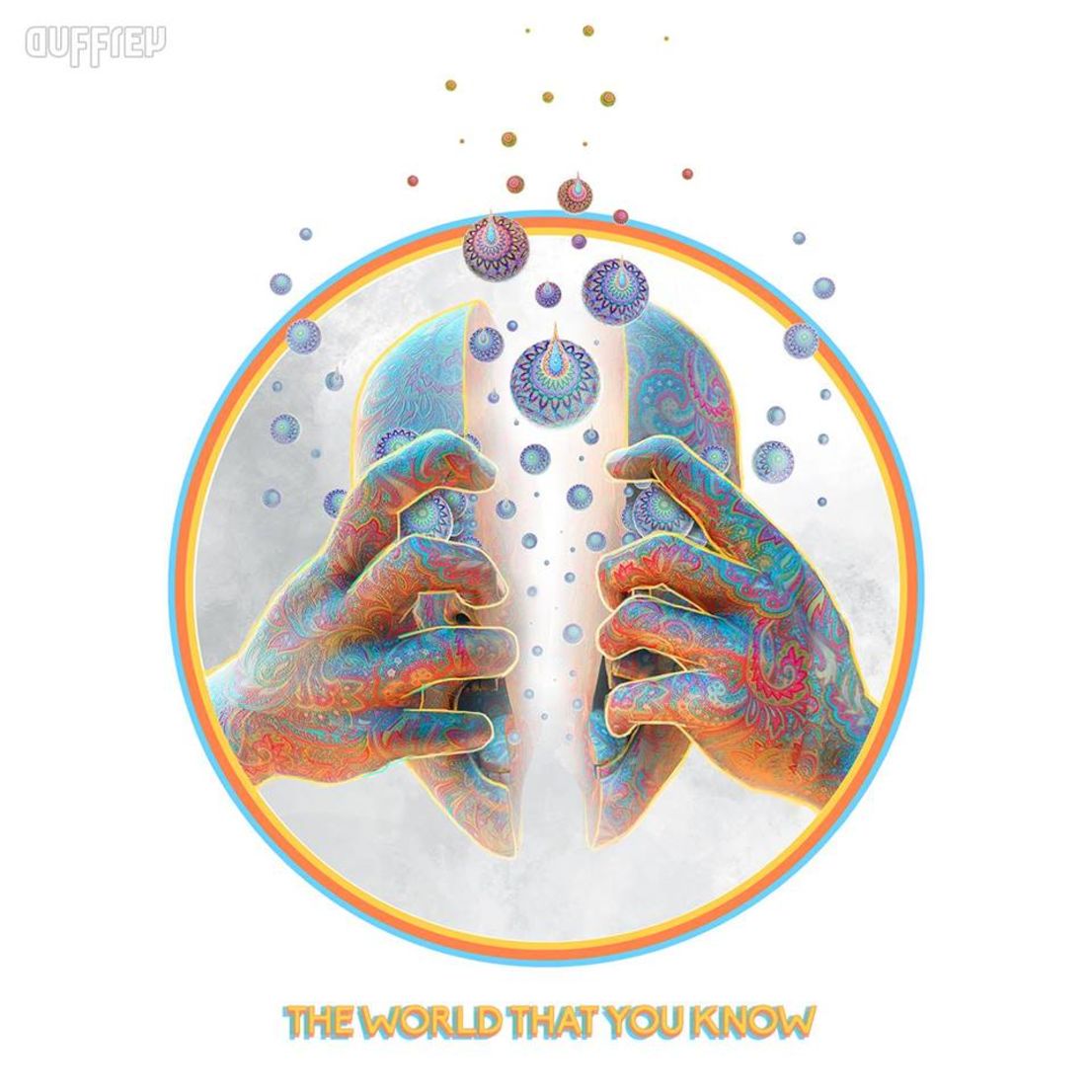 Duffrey is an electronic music producer with an insatiable hunger for brain tickling soundscapes and squelchy bass. A musician from a young age, has been squeezing sounds from his environment since he can remember. He combines an undeniable groove, rich instrumentation, and complex sonic exploration to transport the listener on a funky intergalactic journey.
Utilizing a fusion of the chilled out, hazy influence from the Northwest and the lush vibrant inspiration of Northern California, has defined an entirely new sonic vocabulary. He experiments with many genres including Midtempo, Dub, Four on the Floor, and Drum and Bass and the result is comparable to an omnitempo psychedelic space safari. He's known for converting brainwaves into tangible vibration that takes control of your body and leaves you tingling.
Duffrey is a resident DJ at Wormhole Wednesday, Oakland's premium bass weekly and has had the pleasure of sharing the stage with many talented artists including Bluetech, Ott, Opiuo, Random Rab, Andreilien and Tipper.