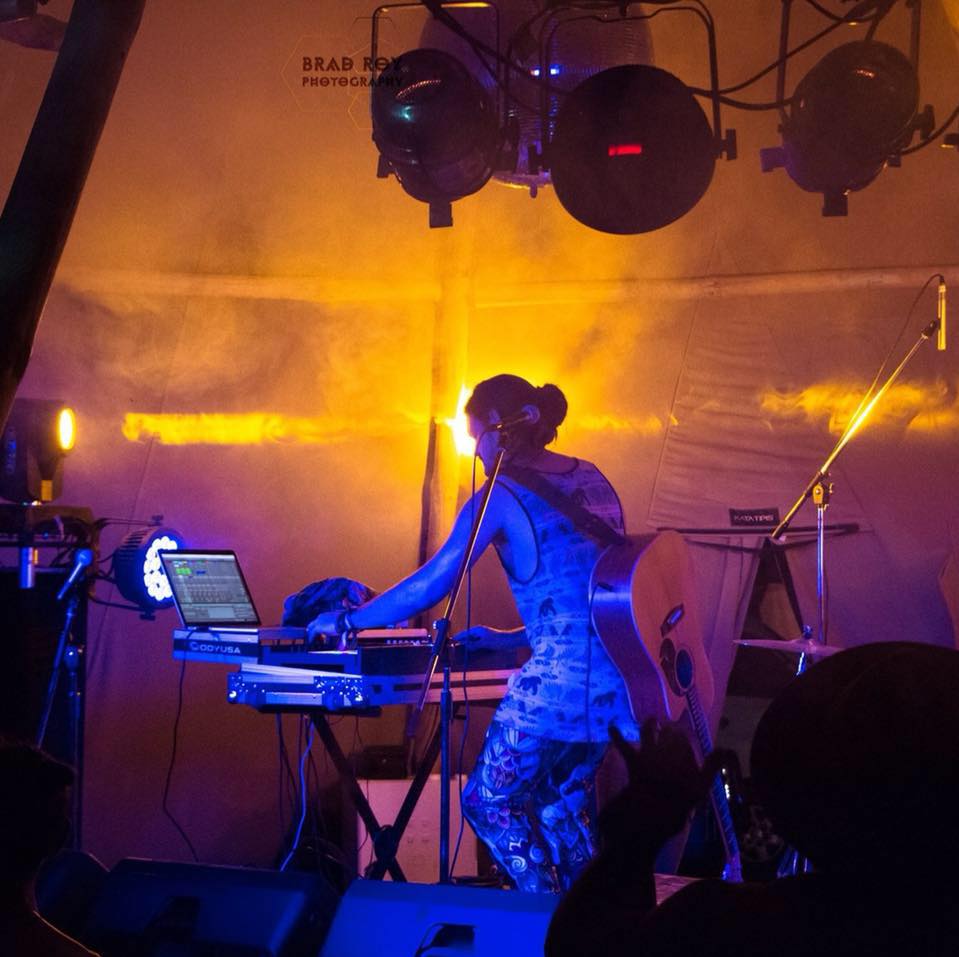 Producer, performer, beat maker and loop layer, B-Syde, is a multi-instrumentalist that utilises live production to manipulate and loop audio from an array of instruments, sequence tight drum breaks and manifest chunky bass lines. B-Syde's live performance is a captivating whirlwind of musical genres, as he seamlessly layers roots'y guitar licks with funky piano rolls, creating a lush soundscape for those big bass drops that every dance floor desires.

For the past 5 years B-Syde has been perfecting his craft and gaining recognition on stages in Australia and abroad. Carving a position in the festival circuit, B-Syde's performed at Rainbow Serpent, Subsonic, Regrowth, Dragon Dreaming, Manifest, Rabbits Eat Lettuce, Jungle Love, Grounded, Bohemian Beatfreaks, Mardigrass and much more.

B-Syde returned to Canada in 2017, performing at Astral Harvest Music Festival, and touring extensively through British Columbia. B-Syde has showcased his performance on Balcony TV, 4zzz community radio, and Sea FM's live lounge and is currently working on new releases with tours in New Zealand, Australia, the UK and Europe set for 2018

Determined to alter your perception of what a solo performer can achieve, B-Syde is one act to keep your eye on.