AWKWALK
Dubstep / Glitch
,
(NZ)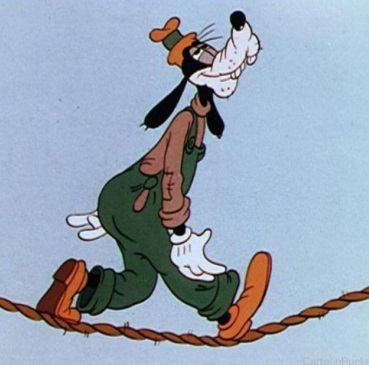 .1 AWK+WALK
noun. The situation occurring on a narrow footpath where the person ahead of you is walking at a marginally slower pace. Thus when overtaking, there exists an extended and awkward transition period of 5-10 seconds ('awksition' if you will) where you and the overtakee are walking directly alongside one another.
The effect is compounded when the path is deserted but for you and the overtakee, as there is no extraneous noise/action to divert attention from your awkwalk.
For maximum awkwardness, stumbling and falling over while attempting to overtake is recommended.